Research
Research collaboration with our international partners is central to the work of the Kyushu University UNESCO Chair. Our current projects include coordinating an investigation of 'Context' for a UNESCO 'Assessment' of Education (led by UNESCO's Mahatma Gandhi Institute in Delhi), which also involves scholars at several of our partner institutions. A major focus of our research concerns cultural diversity and the politics of identity, as these relate to educational policy and practice (especially in Asia contexts). We also conduct international, comparative research on the politics and ethics of citizenship education, and on the philosophy of education more broadly (again, with particular reference to Asia). We also conduct research on public culture and public history in Asian societies, which are often assigned a prominent role in campaigns of 'patriotic education' extending beyond schools and colleges. For example, the WARMAP project, in collaboration with UCL and the University of Western Australia, investigates the politics of conflict-related heritage across Asia.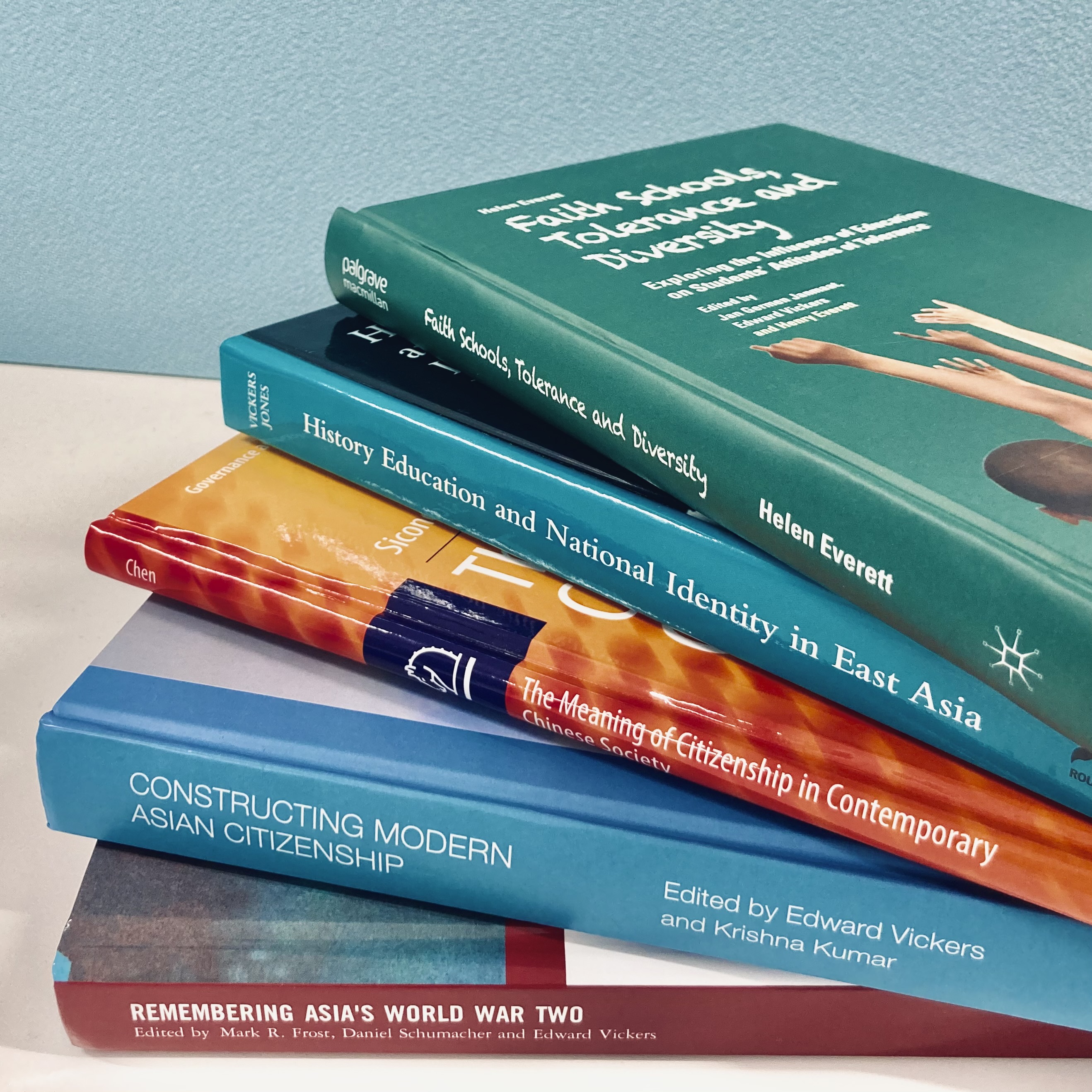 Ongoing research associated with the UNESCO Chair EPSG:
Critiquing UNESCO discourse on Education for Sustainable Development (a forthcoming special issue of the journal Compare)
Citizenship, ideology and identity politics across East Asia (Sicong, Vickers...)
Cultural diversity, multiculturalism and education (Vickers, Ferrer, Kasai, Takekuma, Mervin...)
Ethics and education (Anton, Fujita...)
Assessment, equity and social justice (Kimura? Wan, Vickers)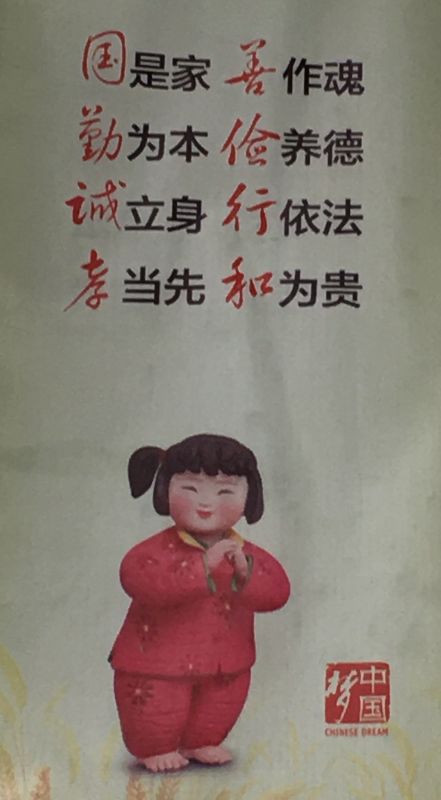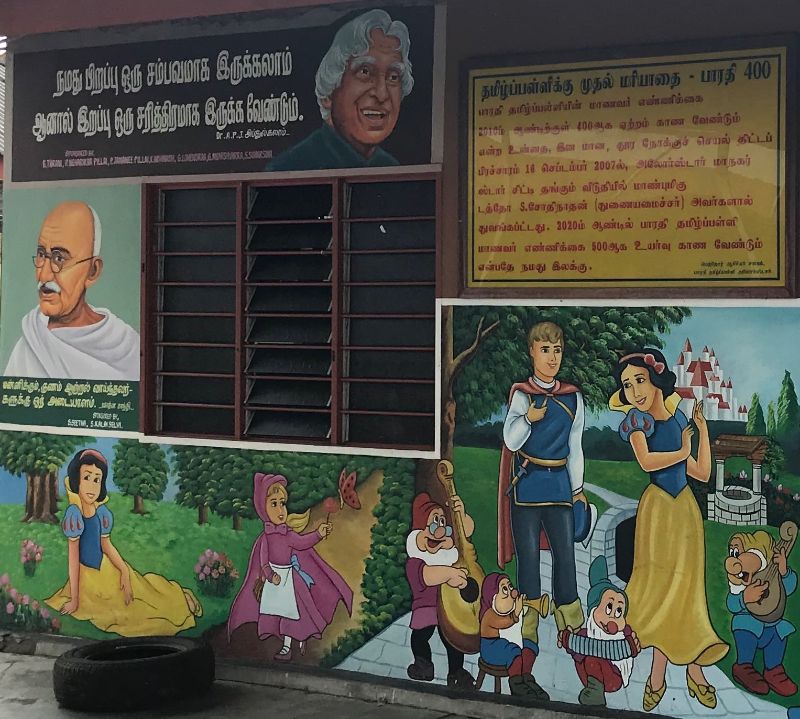 Publications highlights:
Frost, Schumacher and Vickers (eds), Remembering Asia's World War Two (Routledge, 2019).

Rethinking Education for the 21st Century: The State of Education for Peace, Sustainable Development and Global Citizenship in Asia (UNESCO-MGIEP, 2017).

Edward Vickers and Zeng Xiaodong, Education and Society in Post-Mao China. (Routledge, 2017).

Anton Luis Sevilla, Watsuji Tetsuro's Global Ethics of Emptiness. (Palgrave, 2017)

Sicong Chen, The Meaning of Citizenship in Contemporary Chinese Society. (Springer, 2017).
LINKS: